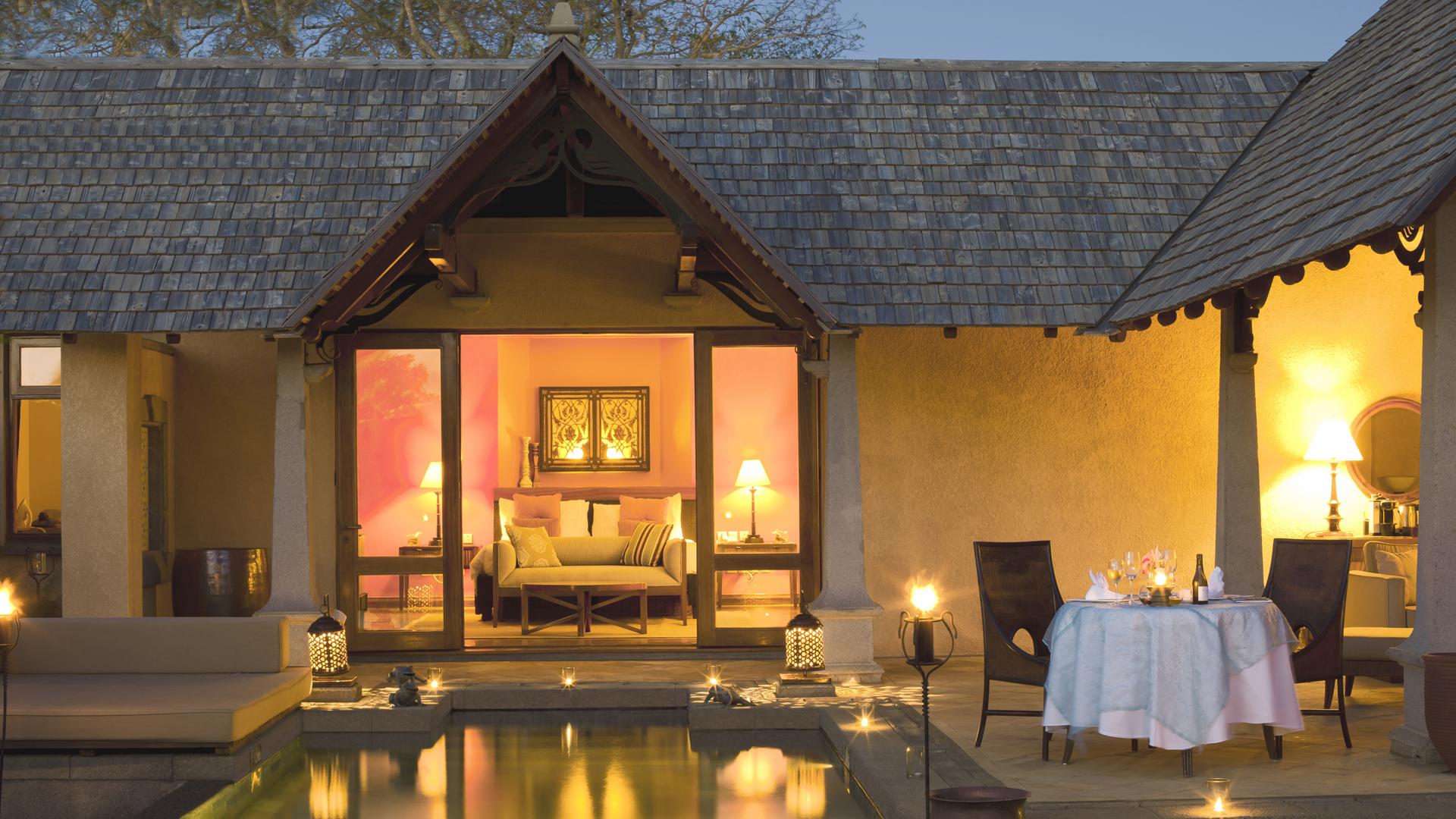 Villa Caprichosa
Ref. R005
178

m2 |

6

SOVEROM

RT-423332
SALG | VILLA I CALELLA
This two-storey villa was built in 1938, but has been constantly renewed, with respect for the style of construction, so it looks nice and charming. The house has 3 bathrooms, a room was originally built as a studio with a good light output. Another room has a beautiful fireplace and large windows with panoramic views to the coast. The third room is decorated like a living room with direct access to the kitchen, which is great and wonderful, with all appliances. On the first floor there are 3 rooms all with exterior views. A bedroom is...
---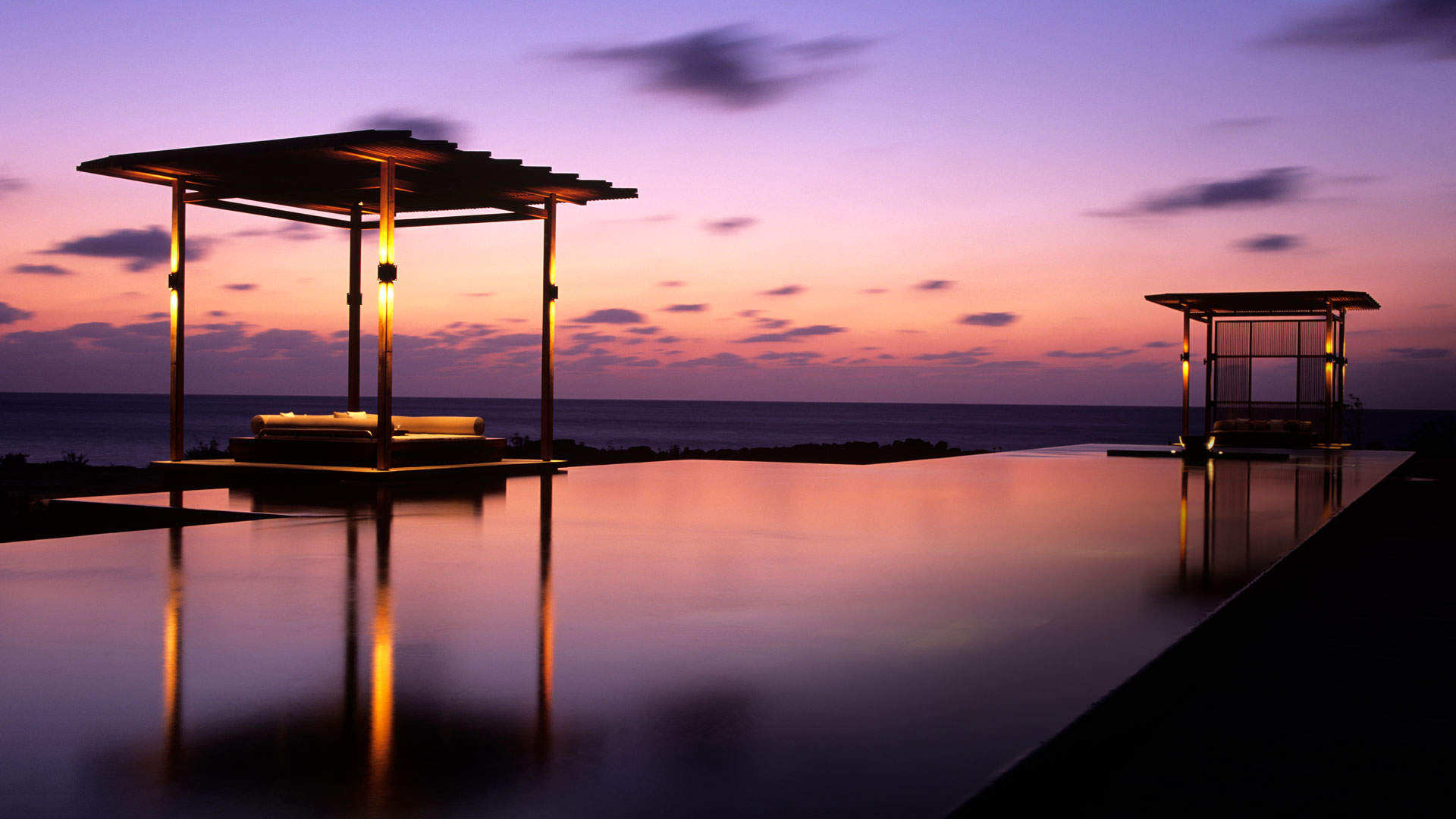 Tranquila
Ref. R009
221

m2 |

7

SOVEROM

RT-87323
SALG | VILLA I FORNELLS
Situated in a secluded cove of white sand beach on the island of Santa Cruz de Tenerife and situated in a fertile valley with panoramic views. This villa is a unique opportunity to enjoy the best properties on the island of Tenerife. The extraordinary privacy is guaranteed at the place of approximately 174 hectares located on the coast and tastefully decorated. The main house has 6 bedrooms and 8 bathrooms and living room is private. Exceptional wood finishes, a professional kitchen, and a generous view of the Atlantic Ocean on an island wi...
---